July 2022
---
June 2022
---
May 2022
---
Easter 2022
---
March 2022
---
January 2022
---
October 2021
---
September 2021
---
June 2021
---
May 2021
---
March 2021
---
February 2021
---
January 2021
---
Xmas Edition
---
37th Edition Newsletter
---
September Newsletter
---
Summer Newsletter
---
July Newsletter
---
First Virtual Book Festival
North Staffordshire Press held its inaugural online book festival on Thursday. Over thirty brave souls joined from as far afield as Chennia southern India to Carmarthen, Hanley, Stoke. Clayton and Rugeley. Authors and artists showcased their work to an enthusiastic audience and local Sci. Fi. writer Sean Armstrong together with Lee MD Abbey Sound Audio described their Audiobook about the Green Girl. Emily Moore pen name Fox Hat a graduate from Staffordshire University showed her digital pictures and chatted to a Professor from India online about his work. Jolene Modd a successful children's author from Shelton is a campaigner for Epileptics which is a hidden disability and talked about her books and life experiences.
The themes of the Festival apart from writers and artists were based on music, quotes and botanical aspects. A recipe for Elderflower wine was described but unfortunately it was a tea total meeting. A quote was read: A women drove me to drink but I never had the courtesy to thank her.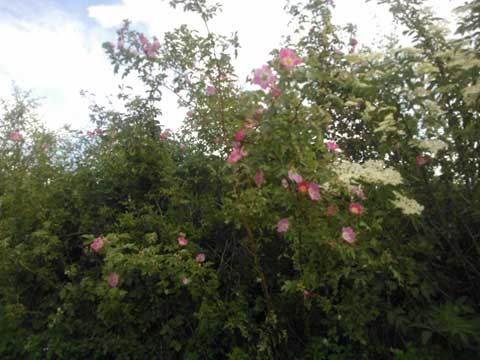 North Staffordshire Press is planning to hold another online book festival later In the Summer which makes practical sense in this Lockdown. Thanks to the Innovation Hub at Keele and Staffordshire University for support with this Venture.
---
June Newsletter
Link > Click here

---
Our Spring Newsletter Edition
Link> click here